Domiciliary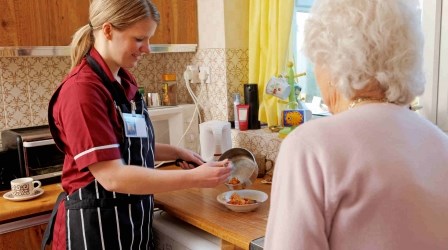 Domiciliary resources
Invest in Care strives to educate, support and provide compassionate, professional resources needed to deliver the best possible care possible to families so that their loved ones can remain independent in their own homes.
At Invest in Care our aim is to deliver a personalised service built around your needs. We accomplish this through relationship building and effective communication with clients, families and health care providers.
Our person centred partnership is aimed at empowering our clients to continue living as independently as possible in their own homes, meaning you enjoy the exact support you need, at the time you need it, delivered in the best possible way. This is provided by caring, professional well–trained carers who have been vetted and gone through a rigorous recruitment process to ensure quality care is provided.


Whether you are choosing a home care agency for yourself or a loved one, we begin by reviewing your's or your loved one's needs. We will meet with the person and family members and if necessary consult with multi-disciplinary team members who may be involved in their care. Our goal is to get a complete picture of you or your loved one's needs and expectations, so that the care is bespoke to your needs.


Please contact our friendly team on 0121 7070627 with any queries or alternatively email info@investincare.org.uk
Home Care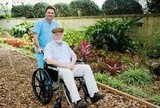 We provide an extensive selection of high quality, flexible, responsive and cost effective home care services for elderly and vulnerable persons. Our services include:
Personal care
Social care
Domestic care
Sleep-in
24 hour live in care