Welcome to our Website
At Invest in Care we pride ourselves in our founding principles, which are based on mutual respect and understanding, and developing collaborative long term relationships. Where others see an ad-hoc placement, we see an opportunity to nurture long-lasting relationships with both clients and candidates.

Nurses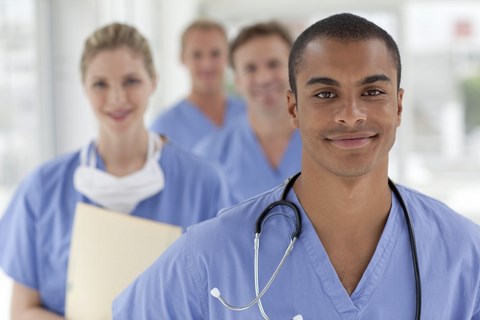 Our dedicated team of consultants are always at hand to match nurses and health care assistants with the right job, at the right time, with right clients.


training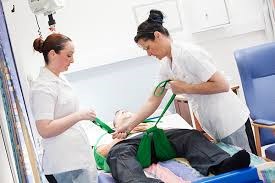 Our training department offers classroom based Basic Life Support and People Moving Handling courses to carers, nurses and organisations

Invest In Care - Mailing List
Please join our mailing list for news and exclusive offers & promotions!